Locations and accommodation
For group 15 students, all the way up to big school groups consisting of 200 pupils
Our accommodation options in the Bohemian Paradise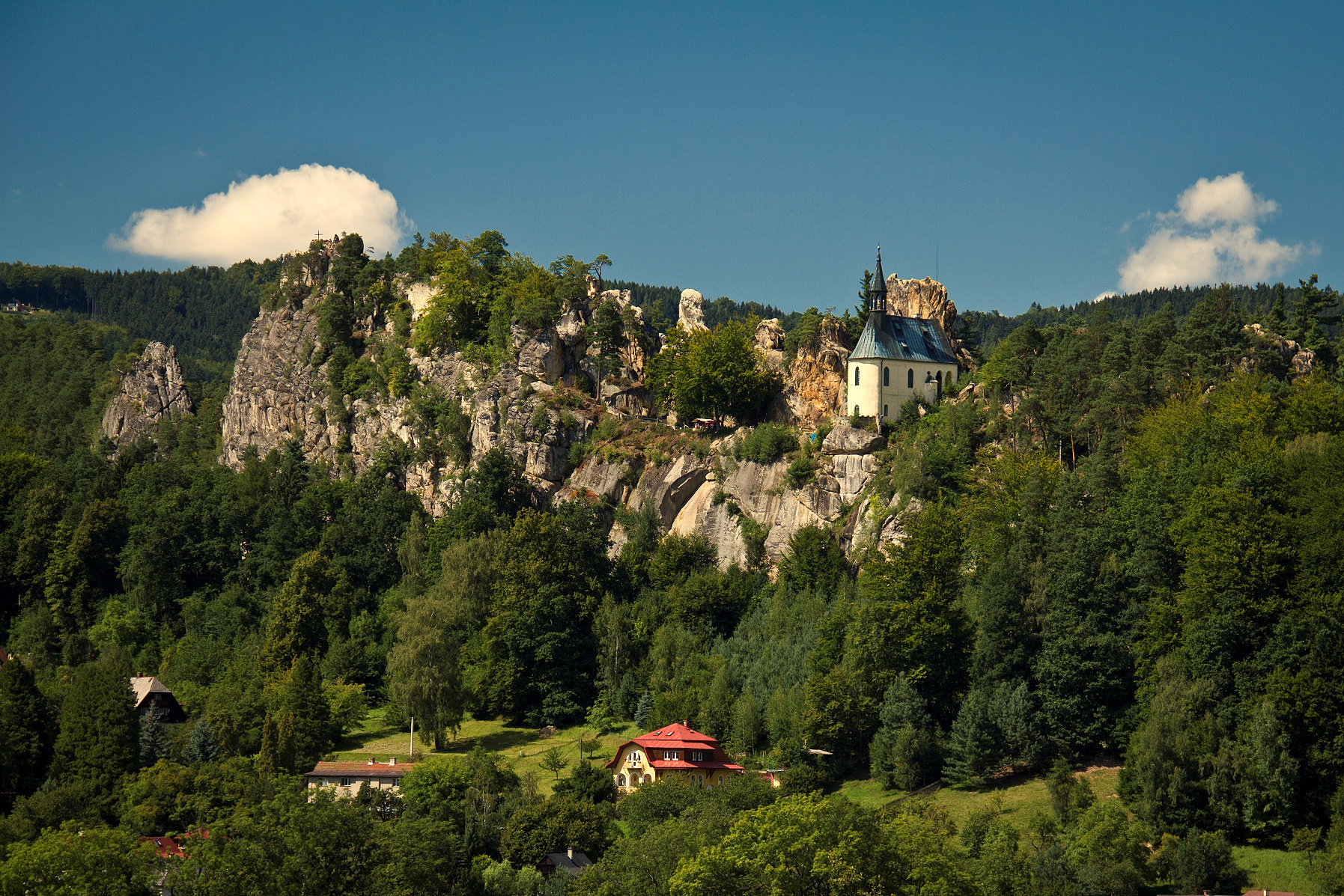 Pension Křížky
This small pension has a capacity of 40 people and is beautifully located by the river Jizera, with an hour and a half to Prague. Rooms with shower facilities in the corridors. It hosts a nice common area to dine in and gather around the fireplace when you come home tired after an exciting day! Outside there is also the possibility of camping.
The location is excellent, as many activities are within walking distance.
Chata Kopanina
Another small pension, with space for around 30 people. Consisting of 3 furnished apartments and a couple of rooms upstairs that can function as a dormitory, with mattresses on the floor.
Here, too, is a nice common area where you can eat, play, have fun and hang out when the activities are over for the day.
Pension Kavka
A somewhat larger pension, which has capacity for approx. 90 people. It is the typical choice for Czech school groups who visit the area and the place shows a lot of wear and tear from frequent use, like so many other places in the Czech Republic.
On the other hand, the location is perfect and the price is very friendly. You can attend many activities and Malá Skála is a cozy area which is a true buzz of local people during the summer months. There is also a large common area which makes gatherings possible in the evenings. The staff is friendly and the food local.
Accommodation in Máchovo jezero (Machas Lake)
This beautiful lake is located one hour from Prague and one hour from the "Bohemian Paradise". There are plenty of opportunities for activities here - in and around the lake. The camp is perfect for school groups and you will experience a feeling of togetherness in the idyllic area. The accommodation is primitive cabins with space for up to 220 participants. There is a larger common area where gatherings can be held. On the premises are several campfires and a few smaller sports facilities for volleyball and netball.
The restaurant has room for around 80 people, so larger groups can eat in groups, which works well. The cabins may need renovation, but the price is good and if you can see it as a bed to sleep in, the location is perfect, in the middle of the trees, with prime access to the beach by the lake.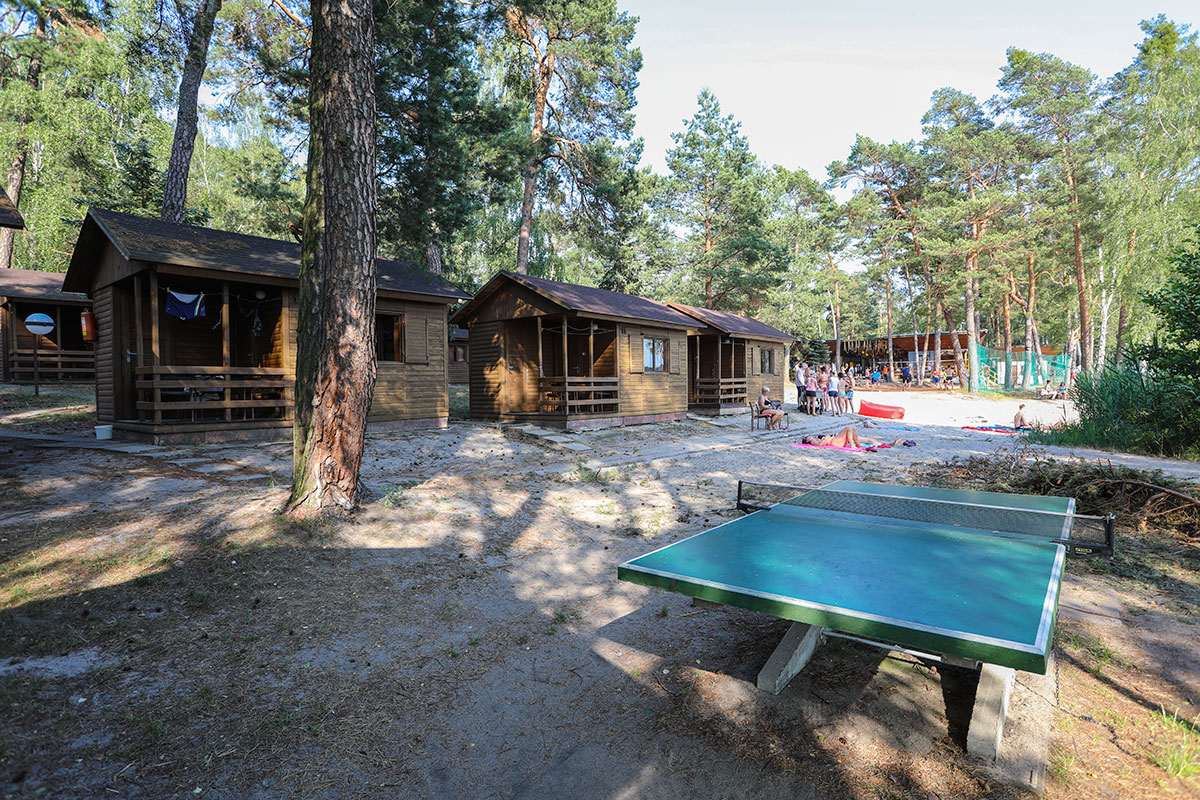 We are ready to organize your unique schooltrip!
SUNDISK Adventures team
email: michael@sundisk.cz
GSM: 00420 705 103 715