Dolánky - Camp Dolánky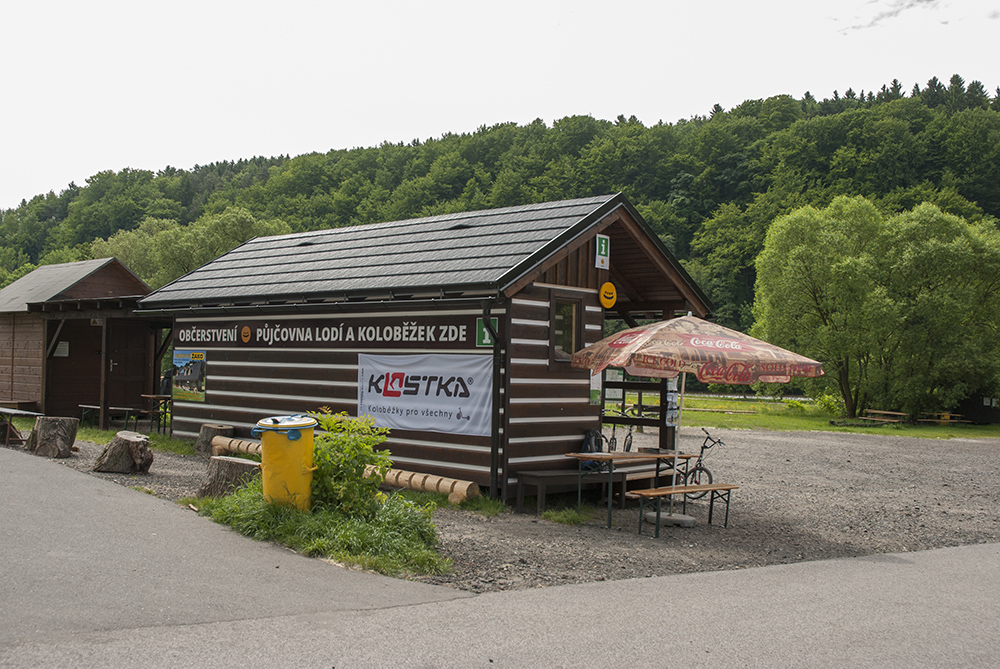 Complete information about the camp: www.kempdolanky.cz
Information and booking:
+420 775 580 385 or info@sundiskfamily.cz

Dolánky is the destination of the majority of trips on canoes and rafts on Jizera. Watermen can relax here and refresh themselves in our buffet, park a car or a bus, rent a scooter or in-line skates. Stagnant water up the weir is ideal for bathing and a grassy island between the river and raceway is a perfect spot for relaxation.
This year has been built a self-contained area for both sport and relaxation – camp Dolánky. The camp was opened in July 2014 and from then creates a base for watermen, tourists, sportmen and families with children or school trips. Clean Jizera River, beautiful nature and folksiness of the Dlask's farm – those are the collocations which we have in mind while building our new base on Jizera.
We are looking forward to your visit.
Here you can find also the following services:
In-line skates rental

Service for Greenway Jizera

WC, Showers

Refreshment

Autocamp
The area near the weir in Dolánky:
Visit our eshop to buy gifts & vouchers.        eshop